The Jang-e-Azadi Memorial, also known as the Battle for Freedom Memorial, stands tall in Kartarpur town near Jalandhar city, Punjab, India. It's a special place honoring the brave efforts and sacrifices of the Punjabi community during India's fight for independence. This memorial, spread across 25 acres, was built with a budget of Rs 300 crore.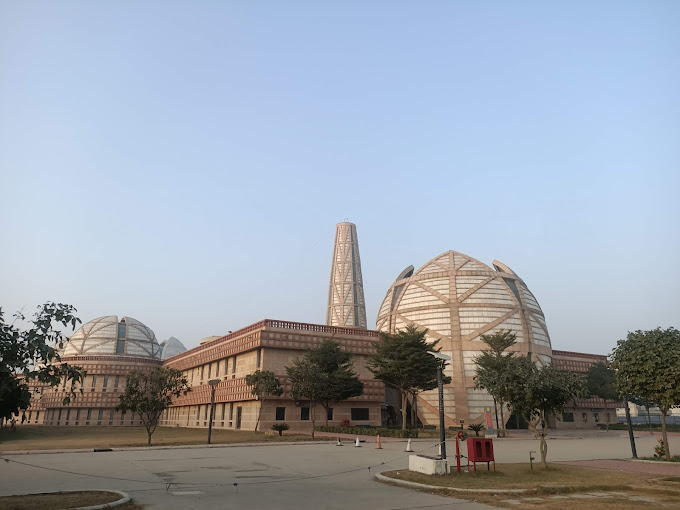 The idea for this tribute took root when Punjab's chief minister, Parkash Singh Badal, laid the foundation stone on October 19, 2014. Soon after, on March 26, 2015, the actual construction work kicked off. To make sure everything was just right, a group of historians, journalists, and thinkers came together to plan out the memorial.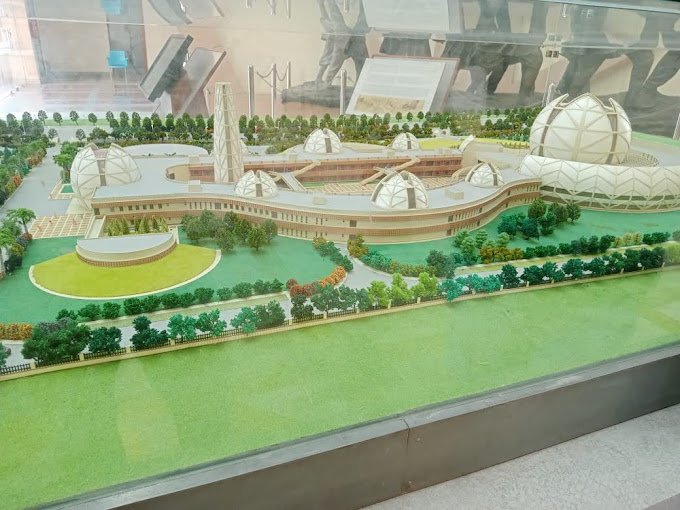 Architect Raj Rewal is the creative mind behind this project. His vision, approved by the Government, shaped the layout of the memorial. It includes various galleries that tell the stories of different freedom movements. Rising 45 meters high, the Shaheed-e-Minar, or Martyrs' Minaret, adds an important presence. Alongside, an auditorium, movie hall, open-air theater, amphitheater, library, research, and seminar halls were built, making them a vital part of the memorial experience.